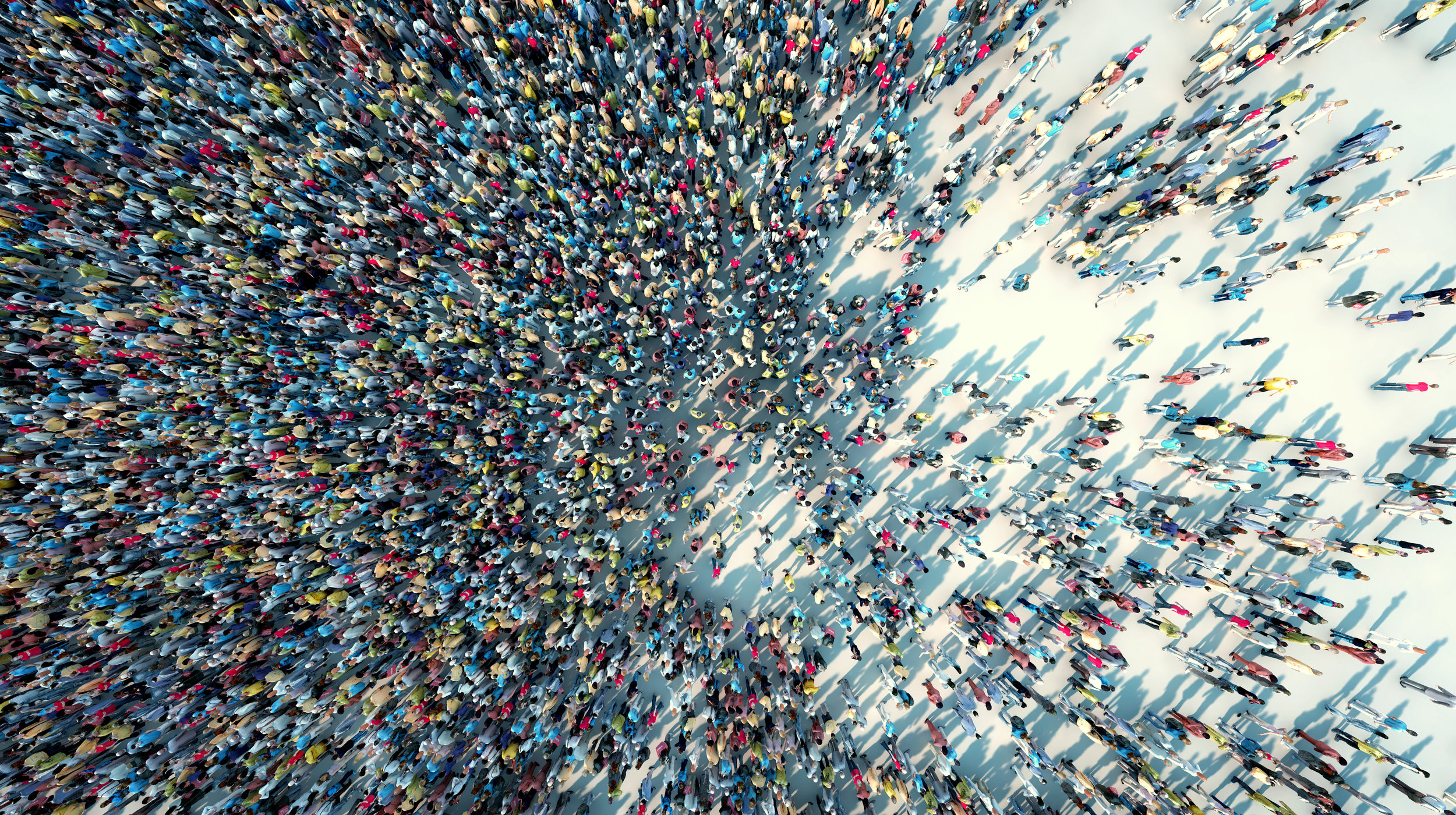 High quality research, by native English speaking policy experts
We produce high quality research, written by native English speaking policy experts for companies, institutions, public affairs agencies and trade associations.
White Label
Research produced for you or your clients, published in your name. As well as pure research we also offer publication and promotion add-on services.
Case study
European Defence After Brexit Charles Tannock MEP argues that the Western European Union should be revived, to ensure the UK can still contribute to European defence after Brexit while preserving the strategic autonomy of EU institutions.
Data
Hire our our data team to uncover patterns and drive policy change.
Case Study.
We provided research for Unhack Democracy's Tiszta Voks (True Votes Hungary Campaign) to investigate anomalies and irregularities in the April 8 2018 Hungarian elections. You can donate to their crowdfunder here
Co-production
Research we prepare, published in association with TRD Policy, jointly promoted by you and us.